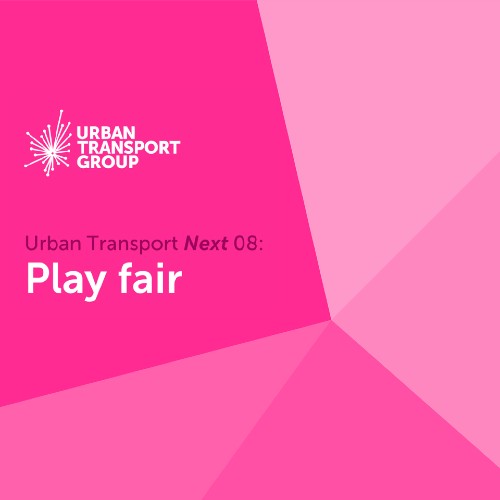 In this episode, we discussed how children's independence, health and mobility has been steadily eroded over decades of car dominance, with the central question of 'how do we put children at the heart of transport planning?'
The conversation touched up how and why children's mobility has changed over time, and the impact this had had on children's lives; what does the data (or lack of) tell us about where, how and why children travel today; and which cities are leading the way on becoming truly child friendly.
Our guests were Tim Gill, a global advocate for children's outdoor play and mobility, and Lucy Marstran, Technical Lead for Walking and Cycling at Metis Consultants. They were interviewed by Rebecca Fuller, Assistant Director at the Urban Transport Group.