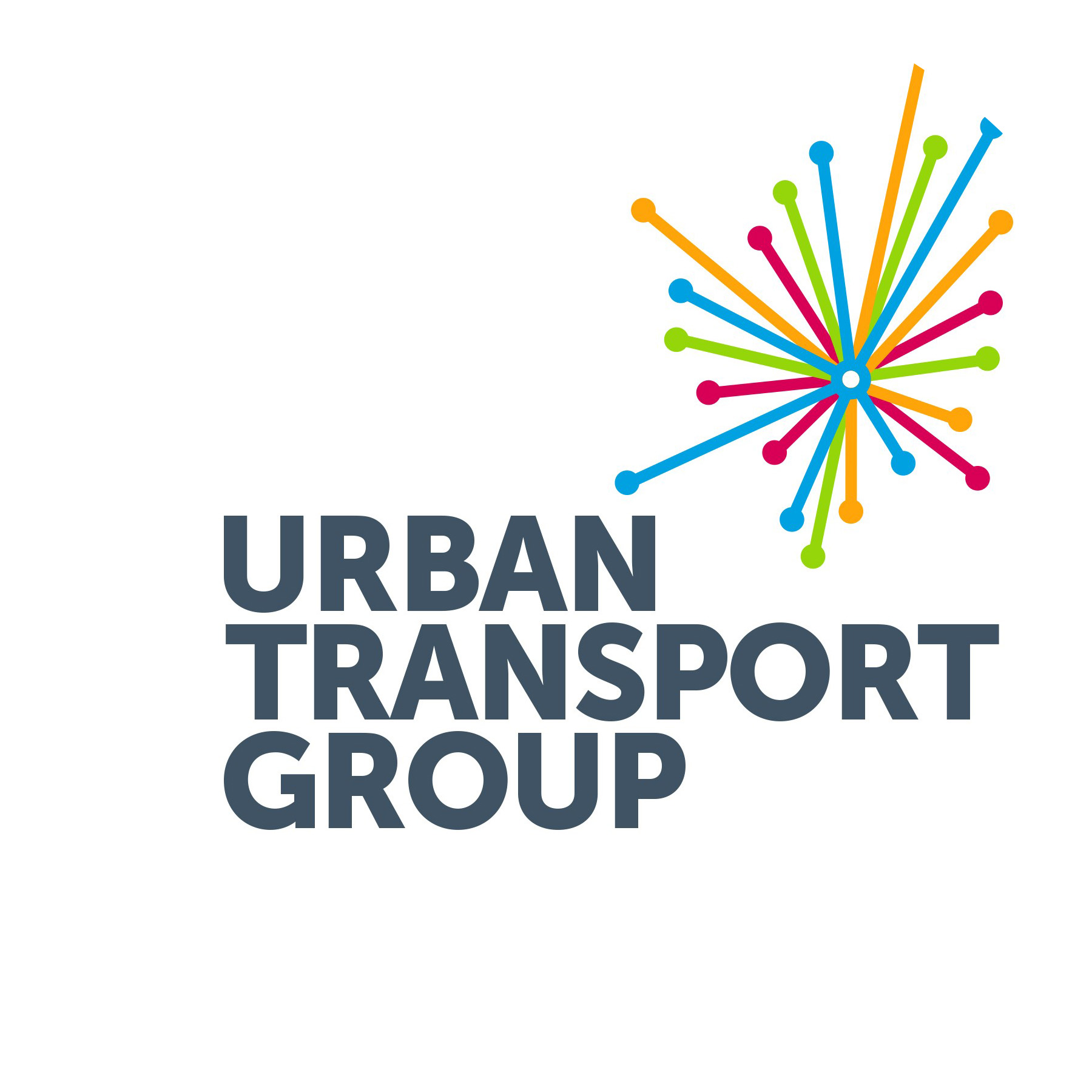 In this episode, Jo Field (Founder and Chief Executive JFG Communications and President, Women in Transport) interviewed Andy Byford, Commissioner of Transport for London, about his experiences since stepping into one of the transport sector's biggest jobs in 2020, in the middle of a global pandemic. 
Jo explored how Andy has sought to steer his Transport for London team of 27 thousand direct employees, and another 60 thousand contracted employees through this difficult time. He talked about the need to bring people with you behind a shared vision and his ambition for the organisation to better reflect the communities it serves.
He discussed how London's public transport can bounce back from its largest peacetime crisis and what TfL will need to do to support a green and just recovery for the capital from COVID-19.